On the weekend following the storming of the U.S. Capitol building on January 6th, several notable companies took action to remove support for Parler. Parler is a Twitter-like service attracting extreme right-wing users due to its policy on "free speech." Parler has taken so lenient of a stance on public safety, it had become a breeding ground for plans to organize further violence and to give a voice to antisemitic rhetoric. Once Amazon announced they would no longer support the website following this evening (Sunday, January 10th), this essentially equates to a death sentence to the app unless they make good on their intention to find a new hosting provider in about a week or more.
I decided to ask several hosting providers if they had any intention of proactively making a similar stand against AWS. Here are my findings so far. I will update this page as more information comes in.
Update Jan 10 2021 10:55 PM PDT Parler CEO John Matze posted the following:
I wanted to send everyone on Parler an update. We will likely be down longer than expected. This is not due to software restrictions—we have our software and everyone's data ready to go. Rather it's that Amazon's, Google's and Apple's statements to the press about dropping our access has caused most of our other vendors to drop their support for us as well. And most people with enough servers to host us have shut their doors to us. We will update everyone and update the press when we are back online.
Parler is my final stand on the Internet. I won't be making an account on any social. Parler is my home. See you all soon 👋
Update Monday January 11, 2021 10:29 AM PDT Understanding the technical support for Parler goes beyond just web hosting, I've expanded this article to include other cloud services in use by or those that could potentially be used by Parler.
Confirmed will not support
DigitalOcean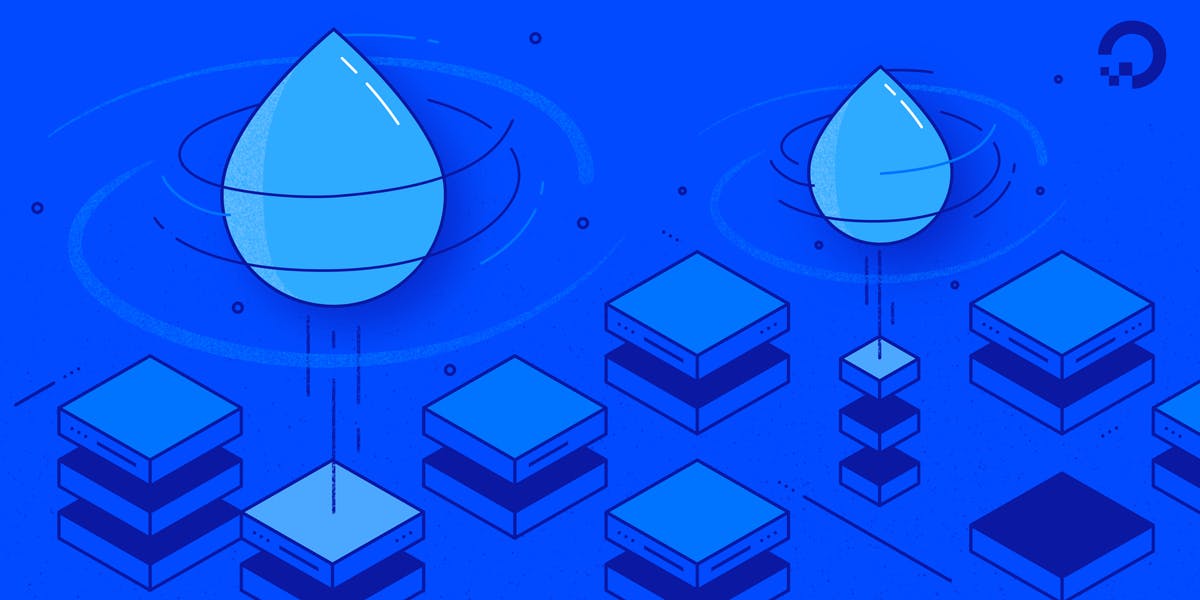 The cloud hosting company announced publicly on Twitter they would not support Parler.
Google Cloud
Given the decision by Google to not host Parler in the Google Play store, it is safe to say, they would take a similar policy for their cloud hosting services.
Okta
Not only was Parler in violation of Okta's terms, they actually were still on their free trial.
Twilio
Twilio has confirmed they are cutting ties with Paler as reported by the Telegraph.
Confirmation Pending
Stripe
According to TechCrunch, Stripe has canceled services with the Trump campaign. Unconfirmed if this would extend to a potential request from Parler for use with payments or donations.
Zen Desk
Twitter user RealOGAnonymous posted a screenshot of a tweet from ZenDesk, however I am unable to find this tweet on their account. The link in the screenshot is their general content and conduct policy.
Awaiting Response
Reached out on Sun Jan 10 for all of the below unless otherwise noted.
A2 Hosting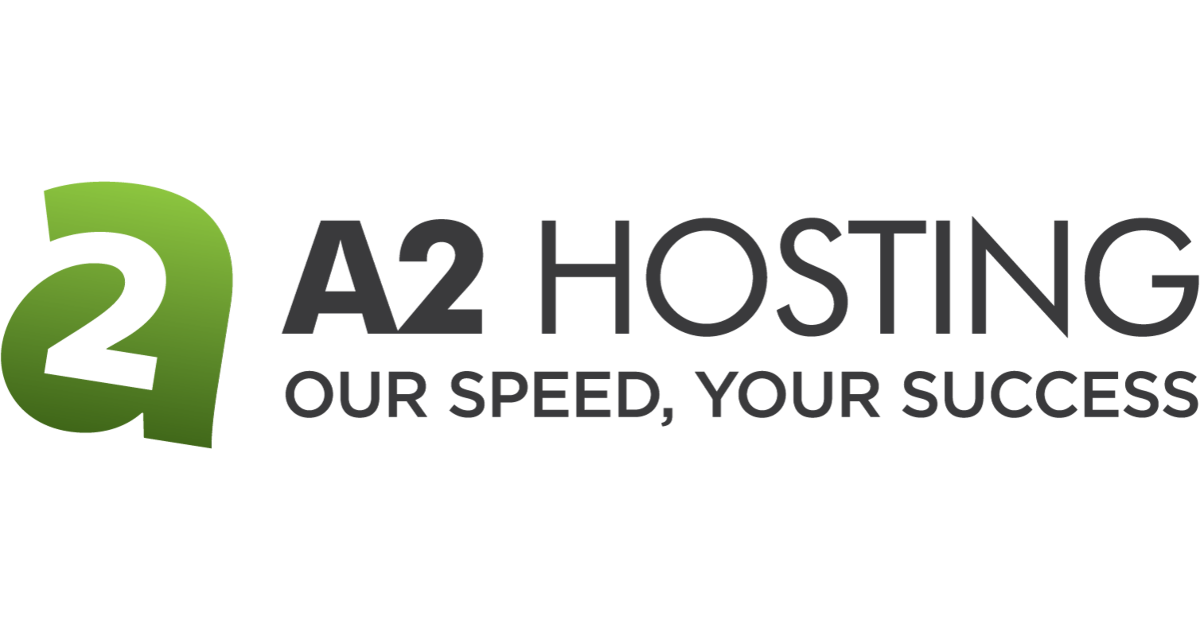 Accu Web Hosting
BlueHost
Cloudways
Dreamhost
Dreamhost was the domain registrar for Parler.com. They have clarified this to many users but sidestepped the question of whether they would offer their hosting services should Parler reach out to them.
GoDaddy
Hostinger
Host Gator
Host Winds
Ionos
Linode
Linkerd
Liquid Web Hosting
SiteGround
Vultr